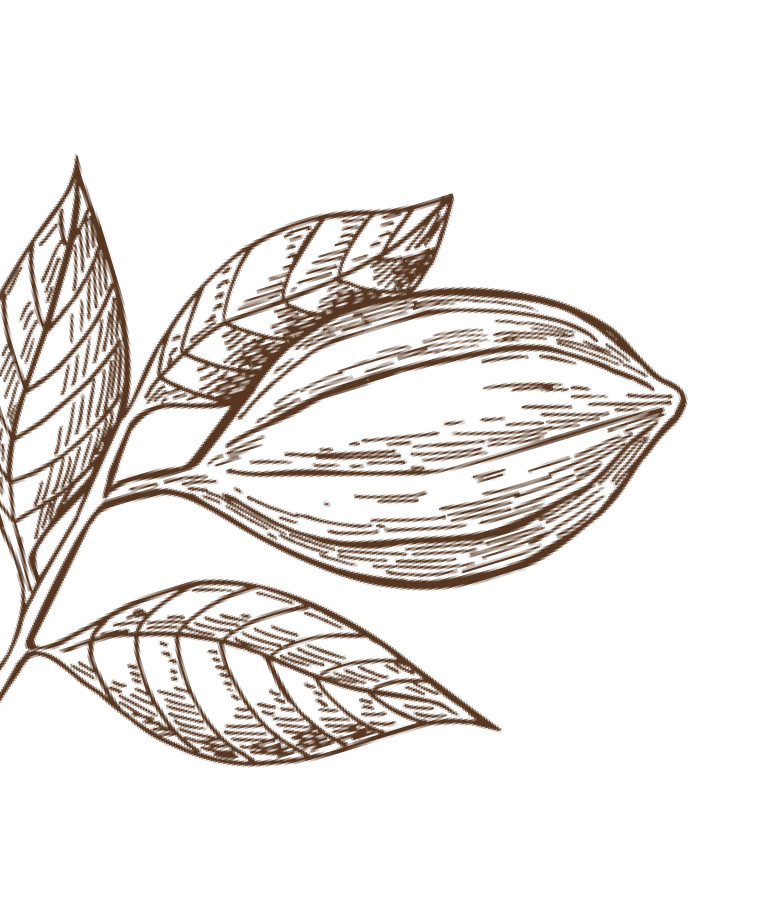 Snacks for Every Craving
At Made In Nature we make snacks for every single craving – whether you've got a sweet tooth, a hankering for something salty, or need a nutritious pick-me-up. Fuel your body and your taste buds with natural, irresistible snacks.
Learn More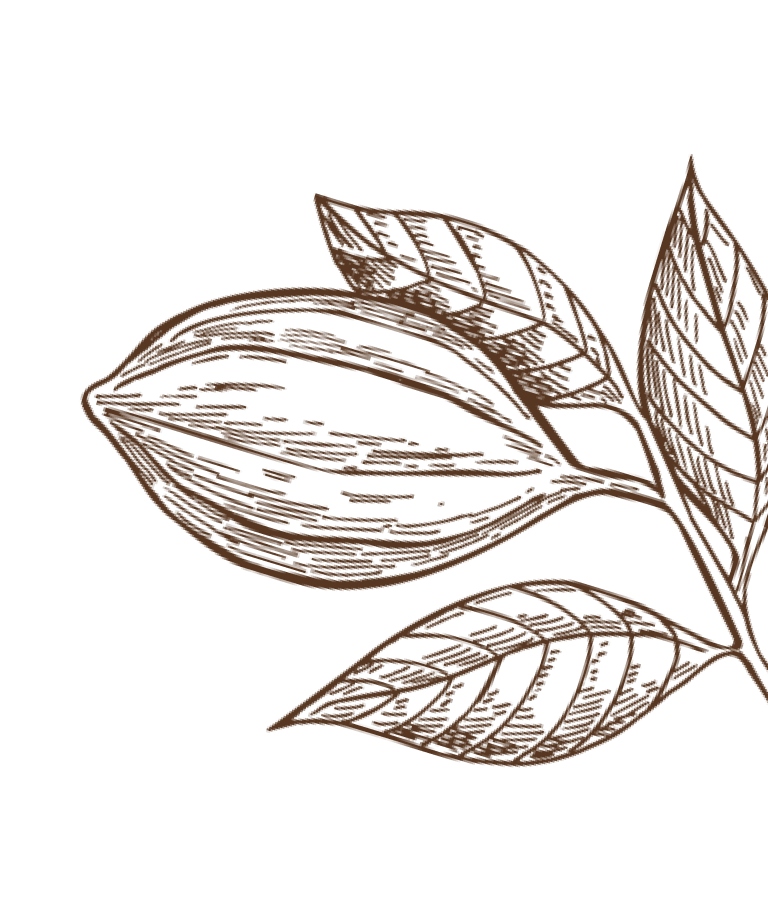 Secretly Awesome
This California business crafted the first hot chocolate bombs.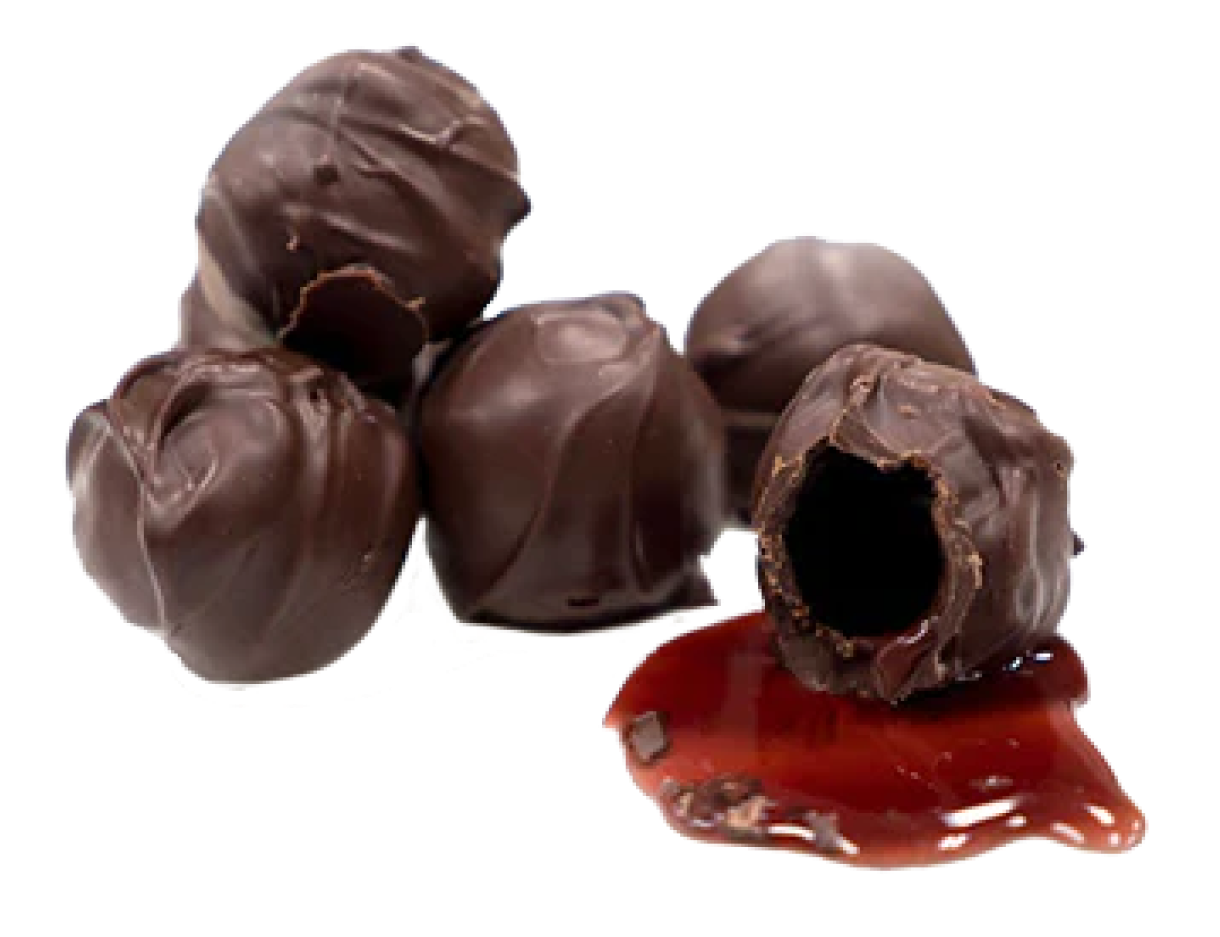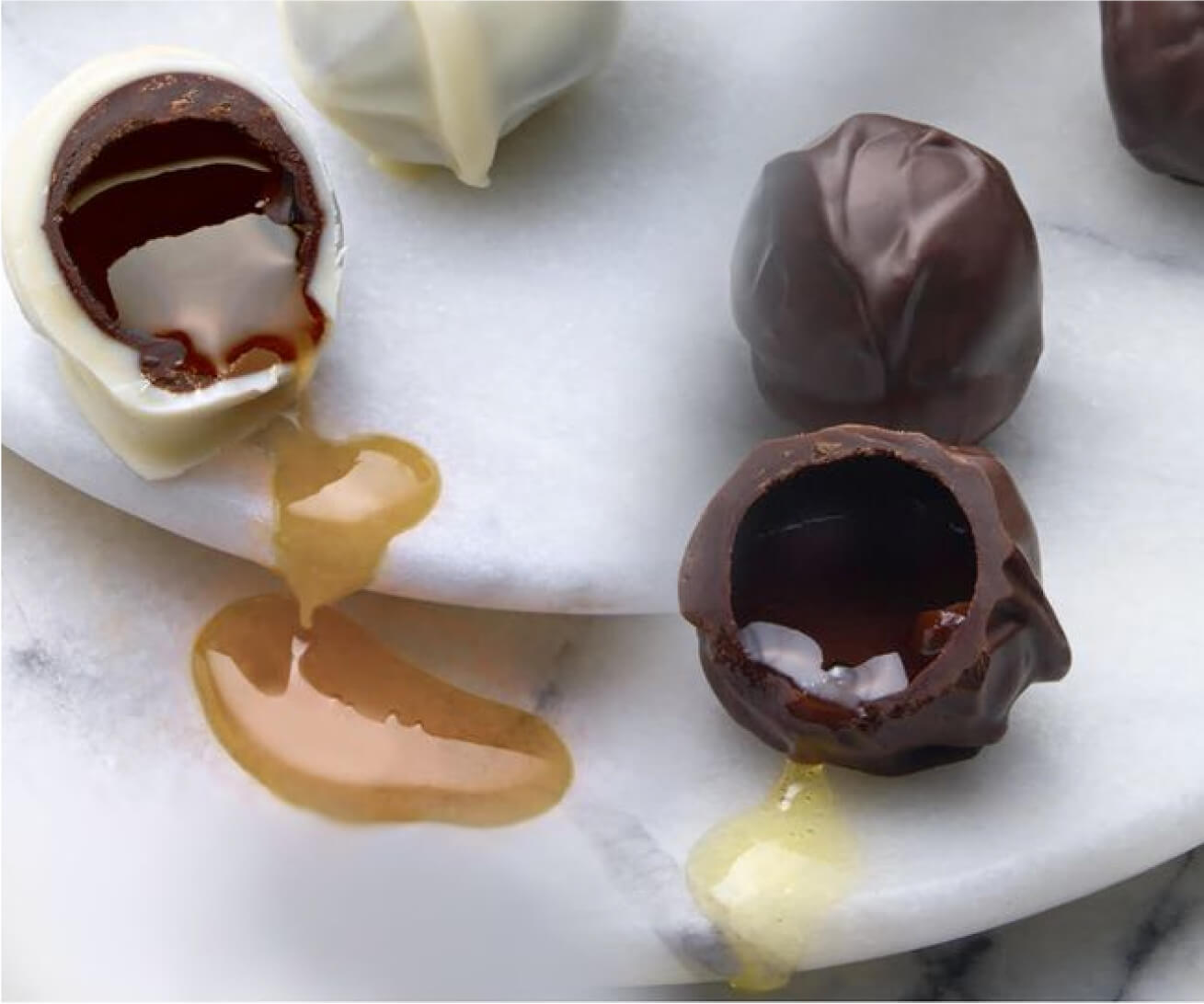 Over forty years ago, the Debbas family brought the great heritage of Byzantine art, food, and culture across the sea and began hand-crafting gourmet chocolate truffles using only the finest ingredients. The tradition lives on with Debbas Gourmet.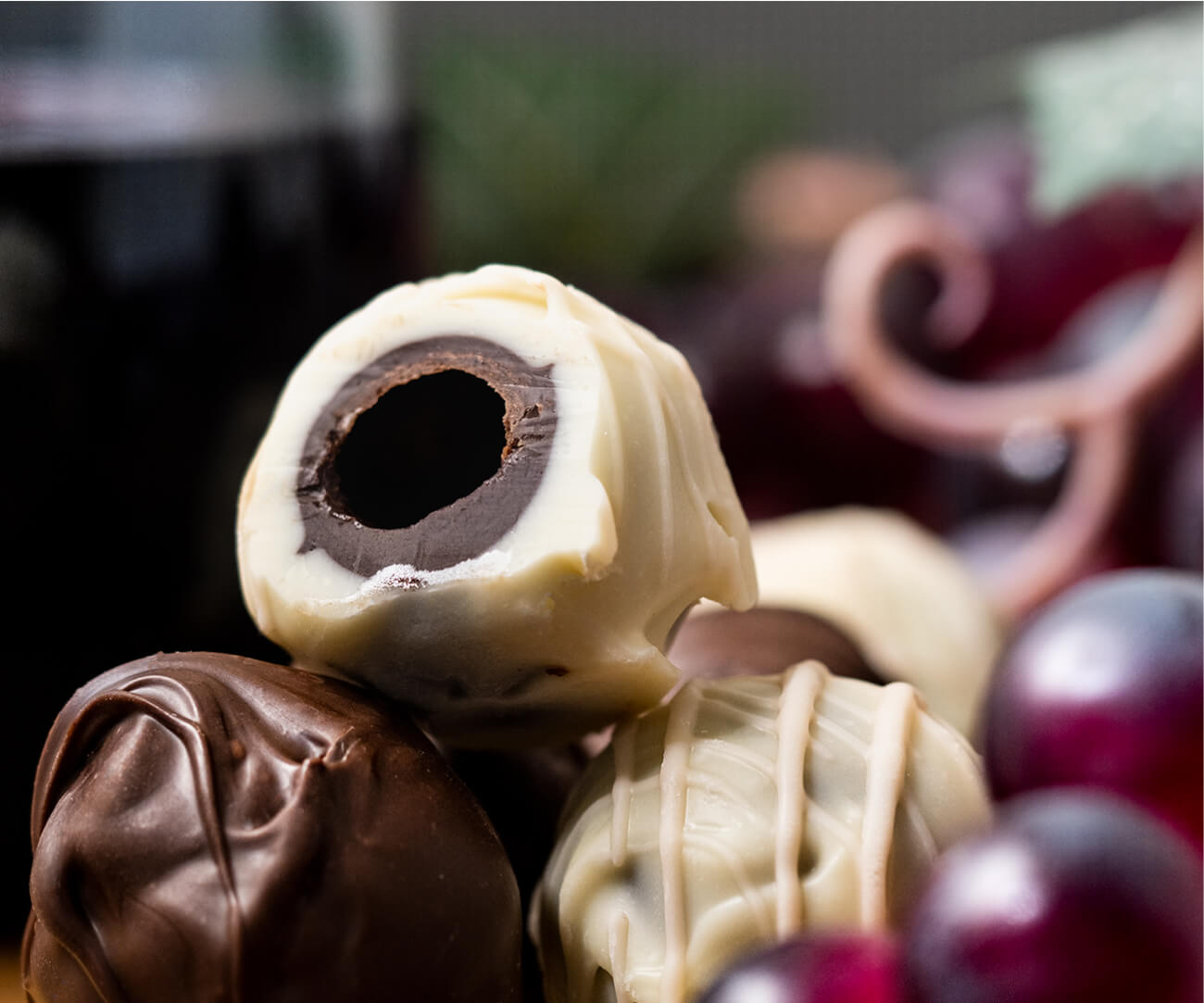 Find us in your neighborhood and in other online stores.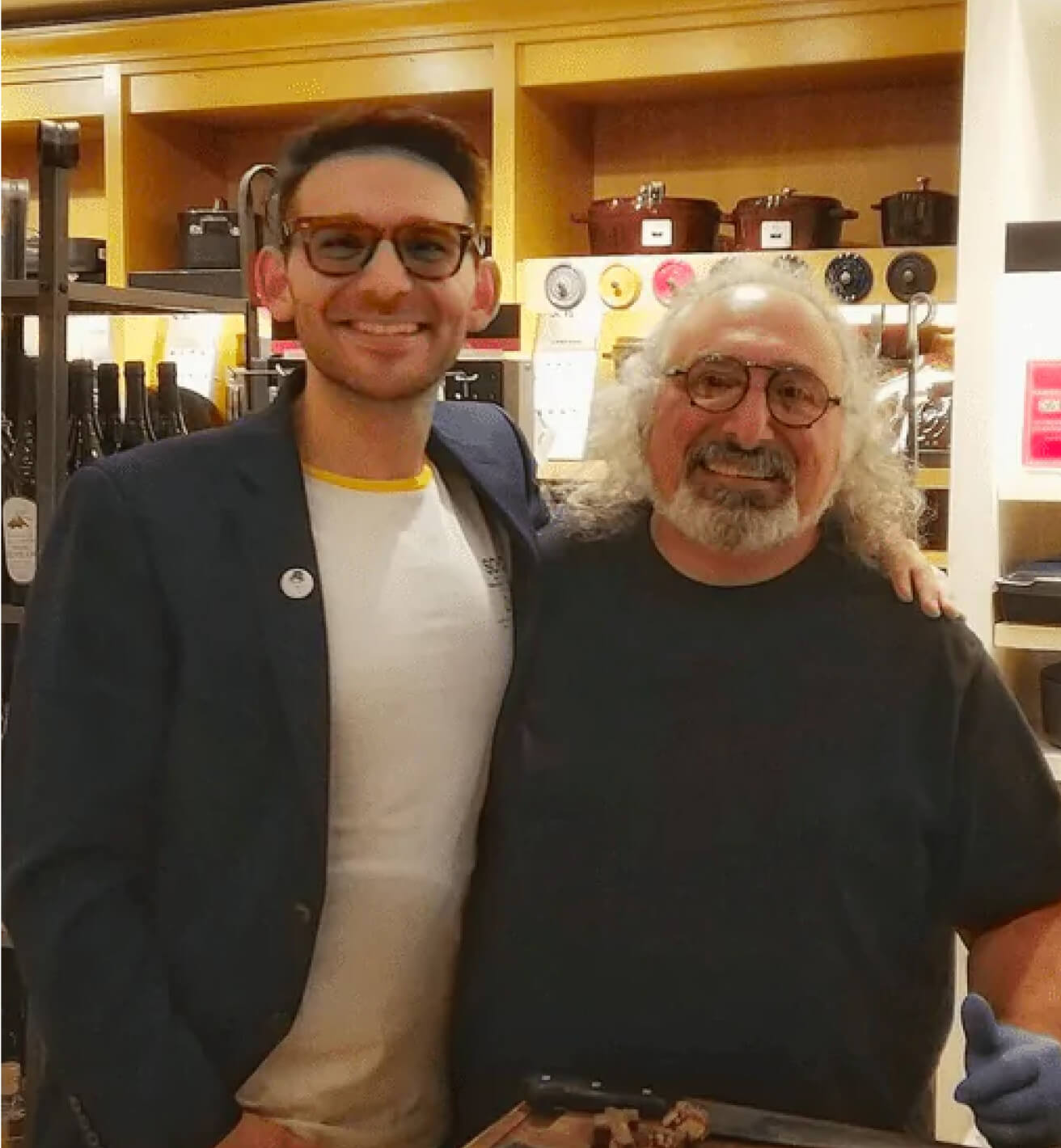 Known in our industry for delicious ingenuity, Guy and Max Debbas continually strive for cutting edge products such as our A'cappella line. When developing new confections, we are ahead of trends, using innovative flavors, unique textures, classic combinations, and creative applications to make unprecedented chocolate products that are as nostalgic as they are novel. A'cappella offers a signature chorus of premium ingredients and intricate tastes that are designed to delight customers of all ages!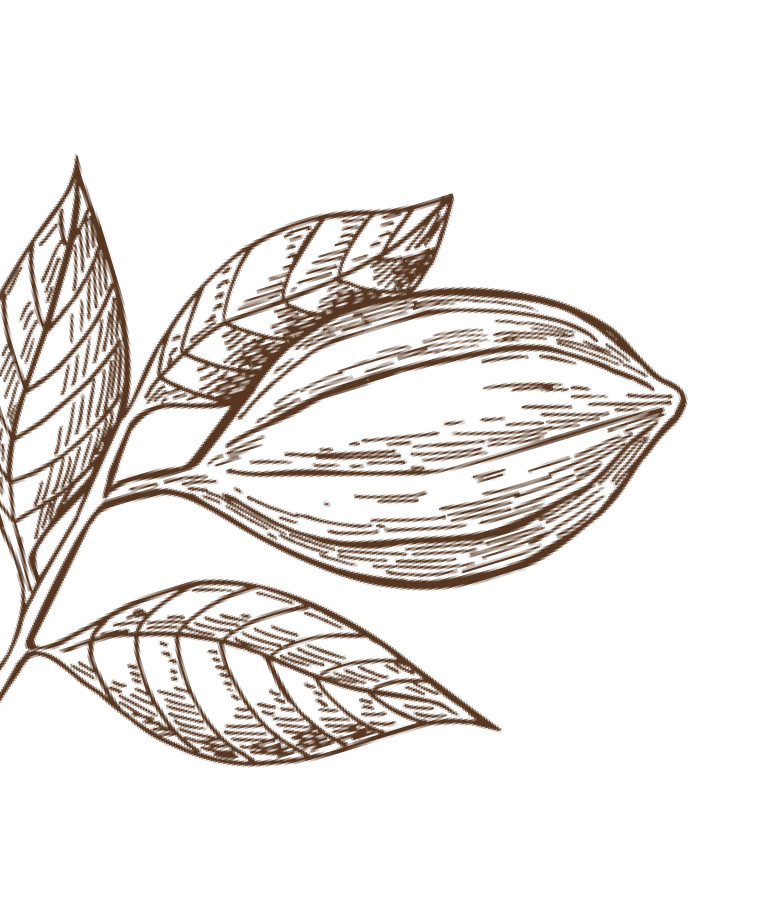 Setting trends since 1975
We've been passionate about chocolate and creativity since the beginning. We pride ourselves on being industry trend-setters by innovating with many well-known brands and confectionaries.
Learn More