Powered by Good Intentions SINCE 1989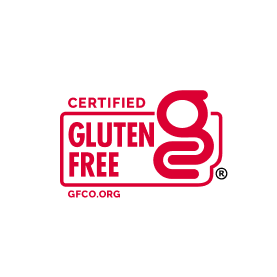 Gluten Free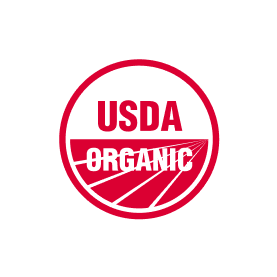 USDA Certified Organic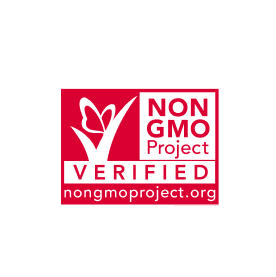 Non GMO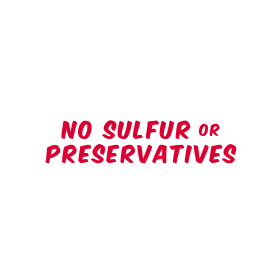 No Sulfur, Additives or Preservatives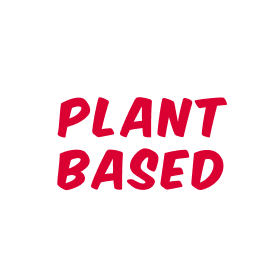 100% Plant-based
Snacks for Every Craving
At Made In Nature we make snacks for every single craving – whether you've got a sweet tooth, a hankering for something salty, or need a nutritious pick-me-up. Fuel your body and your taste buds with natural, irresistible snacks.
Learn More
ADDICTIVE!
"These are the best! I need to reorder and hide them from myself so they last longer than a week."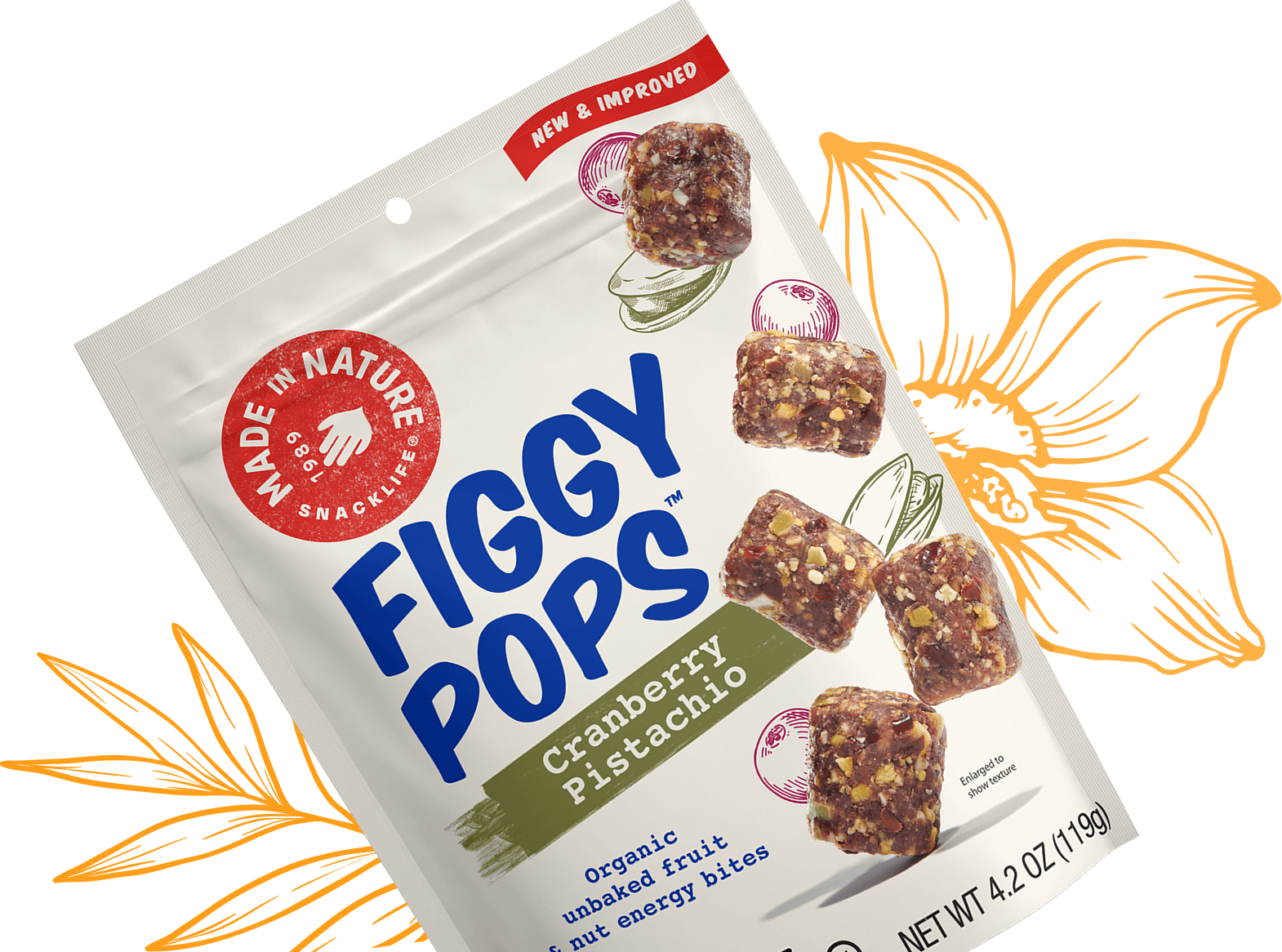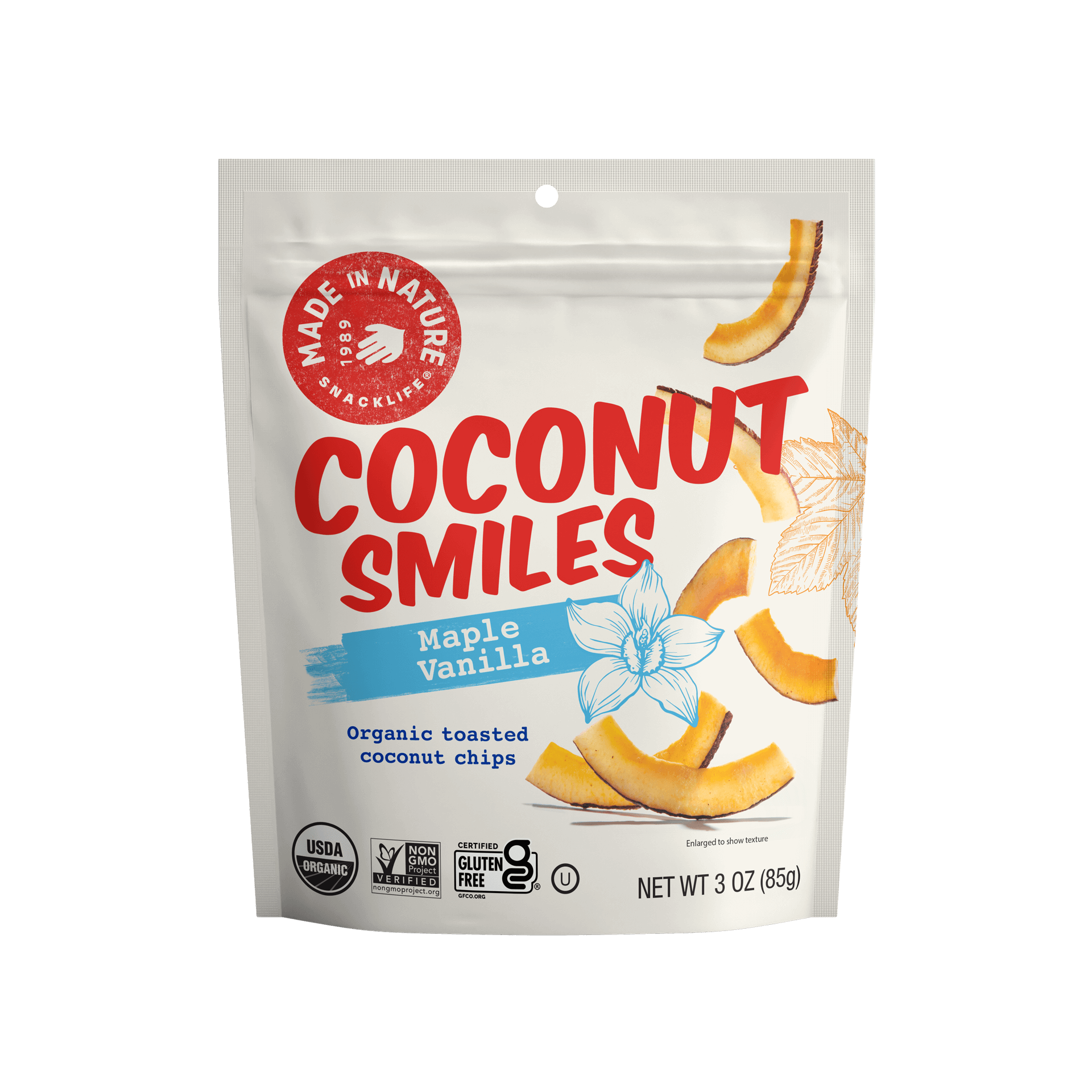 Come, hungry humans. Feed your cravings and fuel your adventures with unbelievable flavor, real organic nutrition and snacks so super we call them—wait for it—Super Snacks.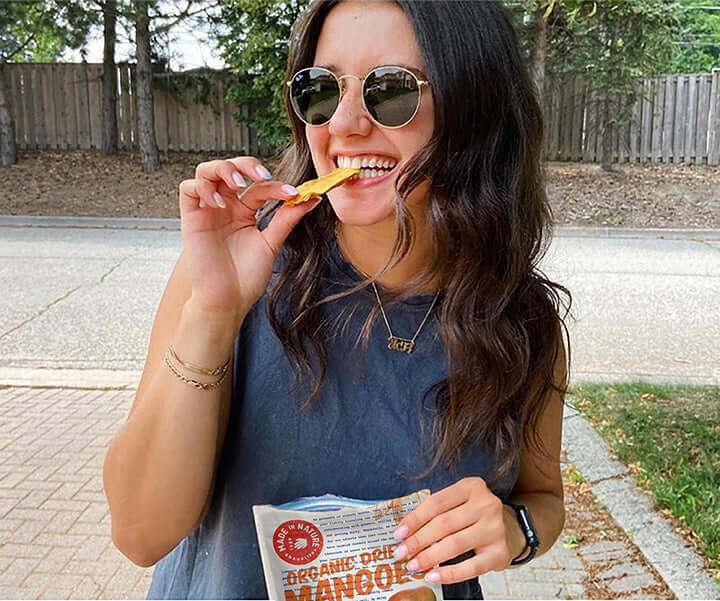 Find us in your neighborhood and online.