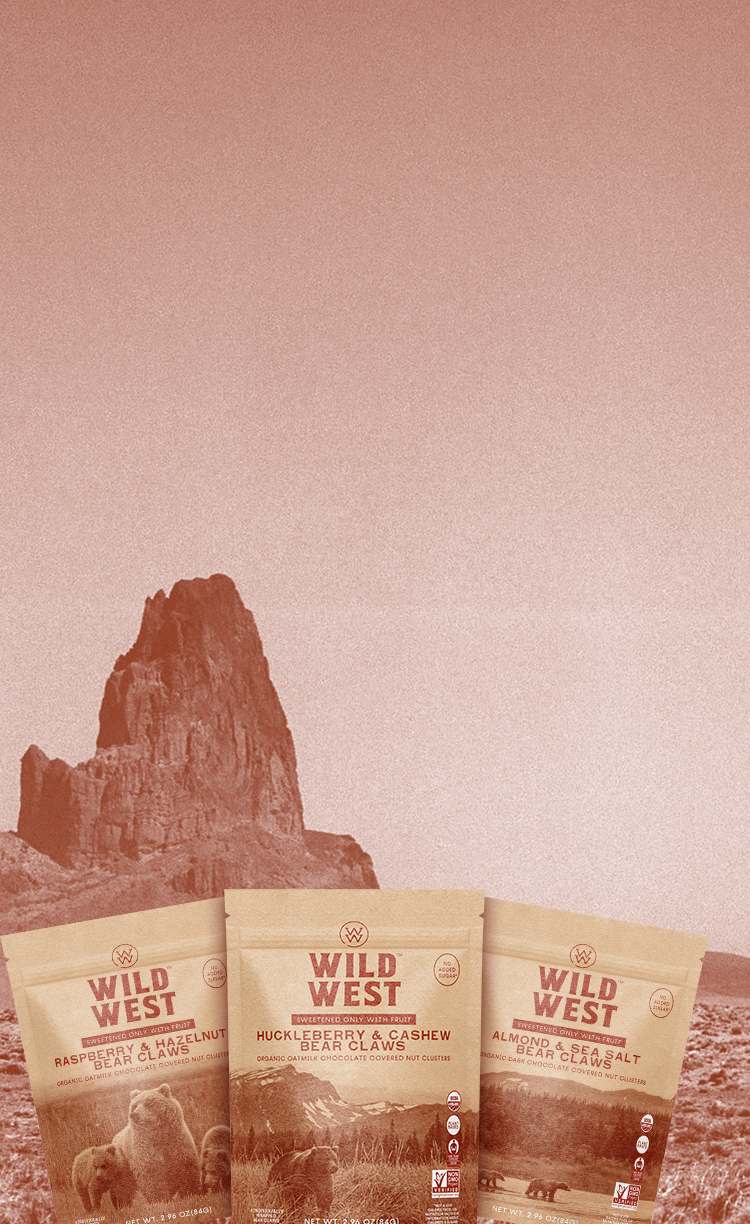 CHOCOLATE ON A MISSION
Welcome to Wild West™, a new frontier in chocolate where daring flavor roams free and doing good runs wild.
SWEETENED ONLY WITH ORGANIC FRUIT
REAL FOOD OR BUST
It's not complicated. It's real organic cacao. And whole fruit. And premium ingredients so simple, the pioneers probably ate the exact same ones. That's the Wild West™ way.
WILDLY DELICIOUS
"Just one bite and you'll see why we are wild over this new brand."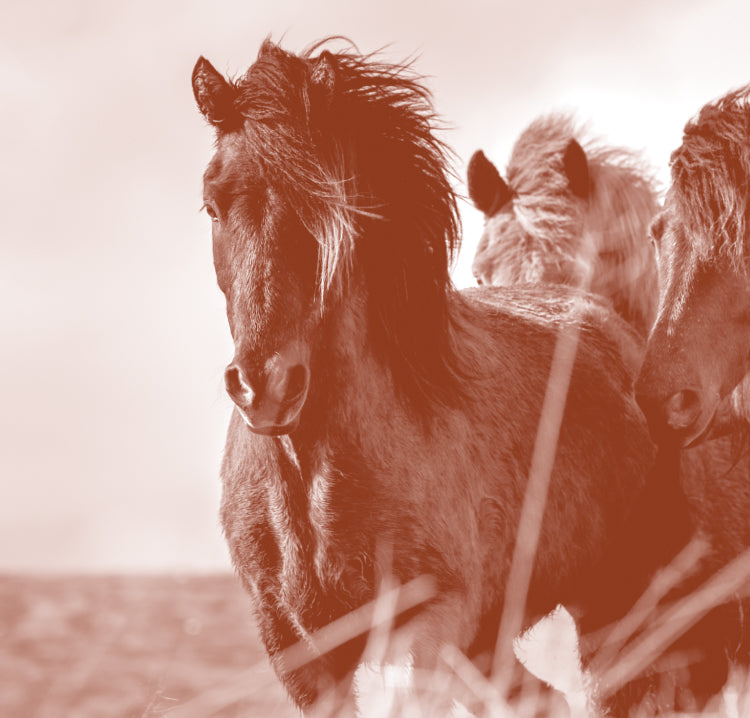 BORN TO BE WILD.
MADE TO MAKE A DIFFERENCE.
At Wild West™ Chocolate, we believe it's our destiny to give back to the beautiful places that give us so much. It's why we donate a portion of profit from every bag and bar sold to preserve North America's wild waters.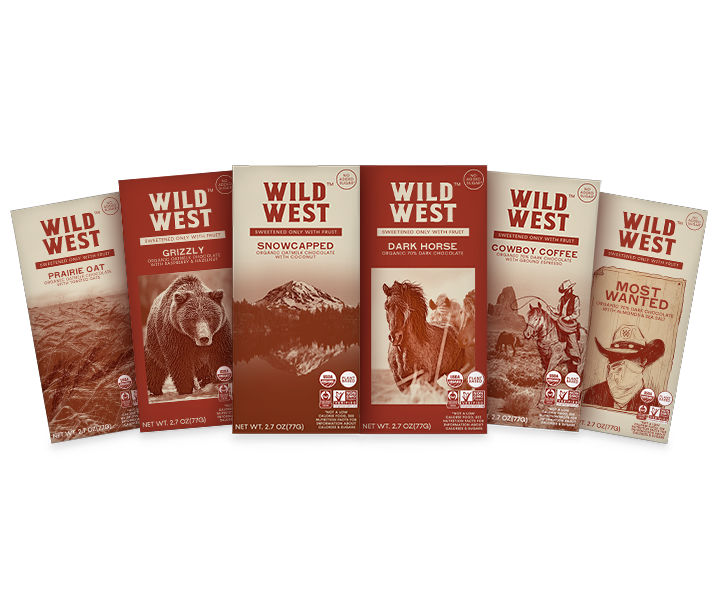 Be the first to know when we're at a retailer near you. Sign up for email at the bottom of this page.