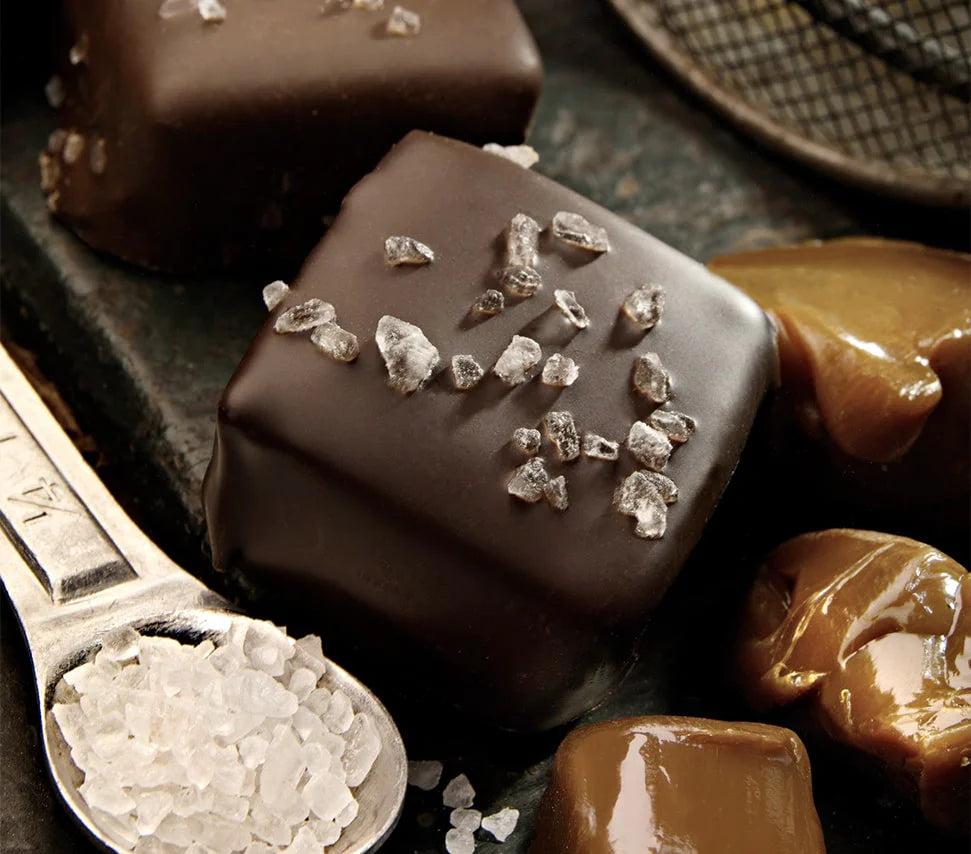 Product Development & Creation
In addition to developing our own cocoa creations, we often partner with other brands to create emerging trends in chocolate. With our team of experienced chocolatiers and food scientists, we combine the finest flavors and ingredients with ingenuity and innovation to develop the next sweet success. At Debbas Gourmet, we're passionate about staying ahead of the ever-changing tastes of your customers so that we can satisfy their sweet tooth with every bite. Contact us today to find out how we can help you take your product from concept to confection.
SETTING TRENDS SINCE 1975.