Snacks for Every Craving
At Made In Nature we make snacks for every single craving – whether you've got a sweet tooth, a hankering for something salty, or need a nutritious pick-me-up. Fuel your body and your taste buds with natural, irresistible snacks.
Learn More
Secretly Awesome
This California business crafted the first hot chocolate bombs.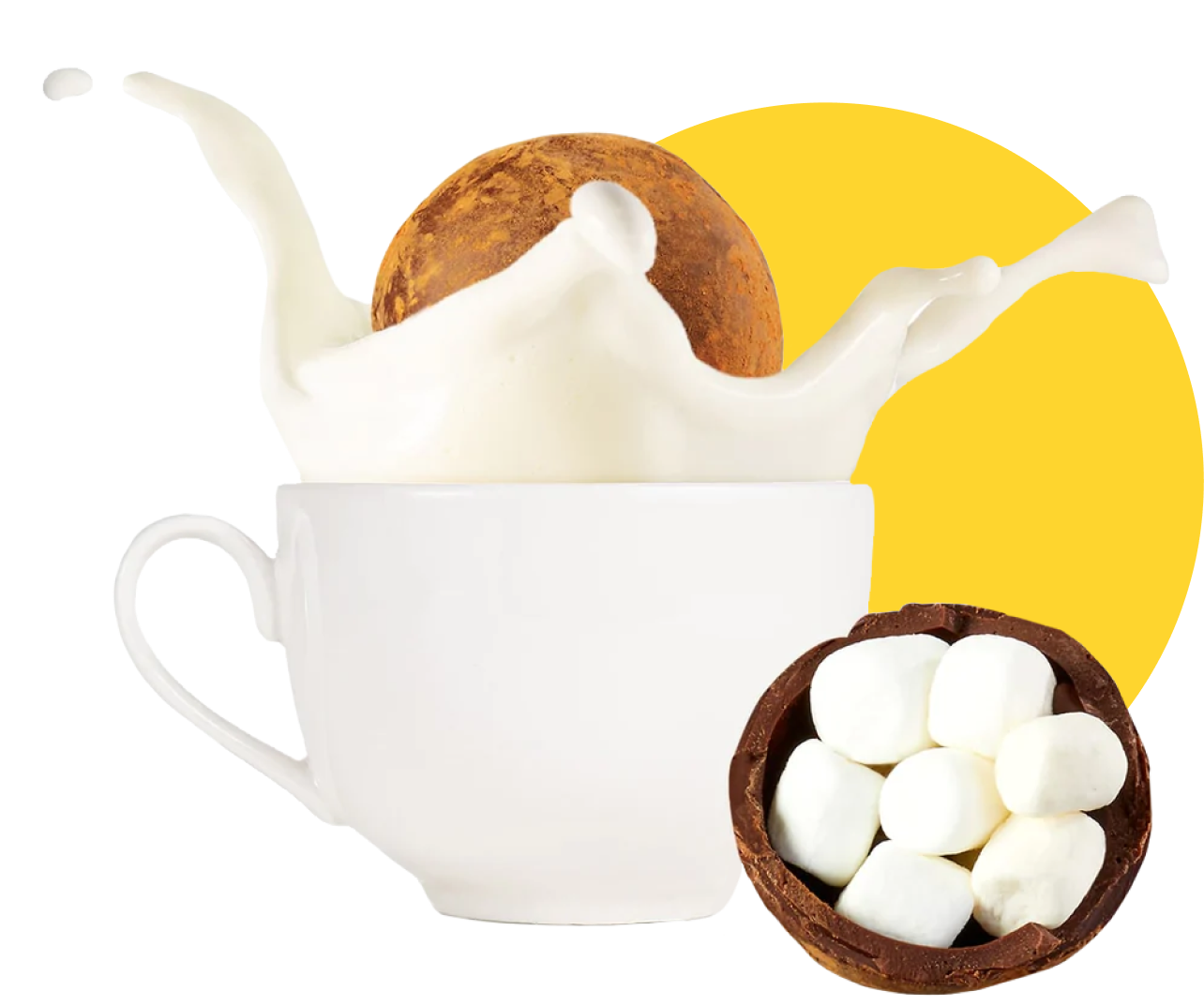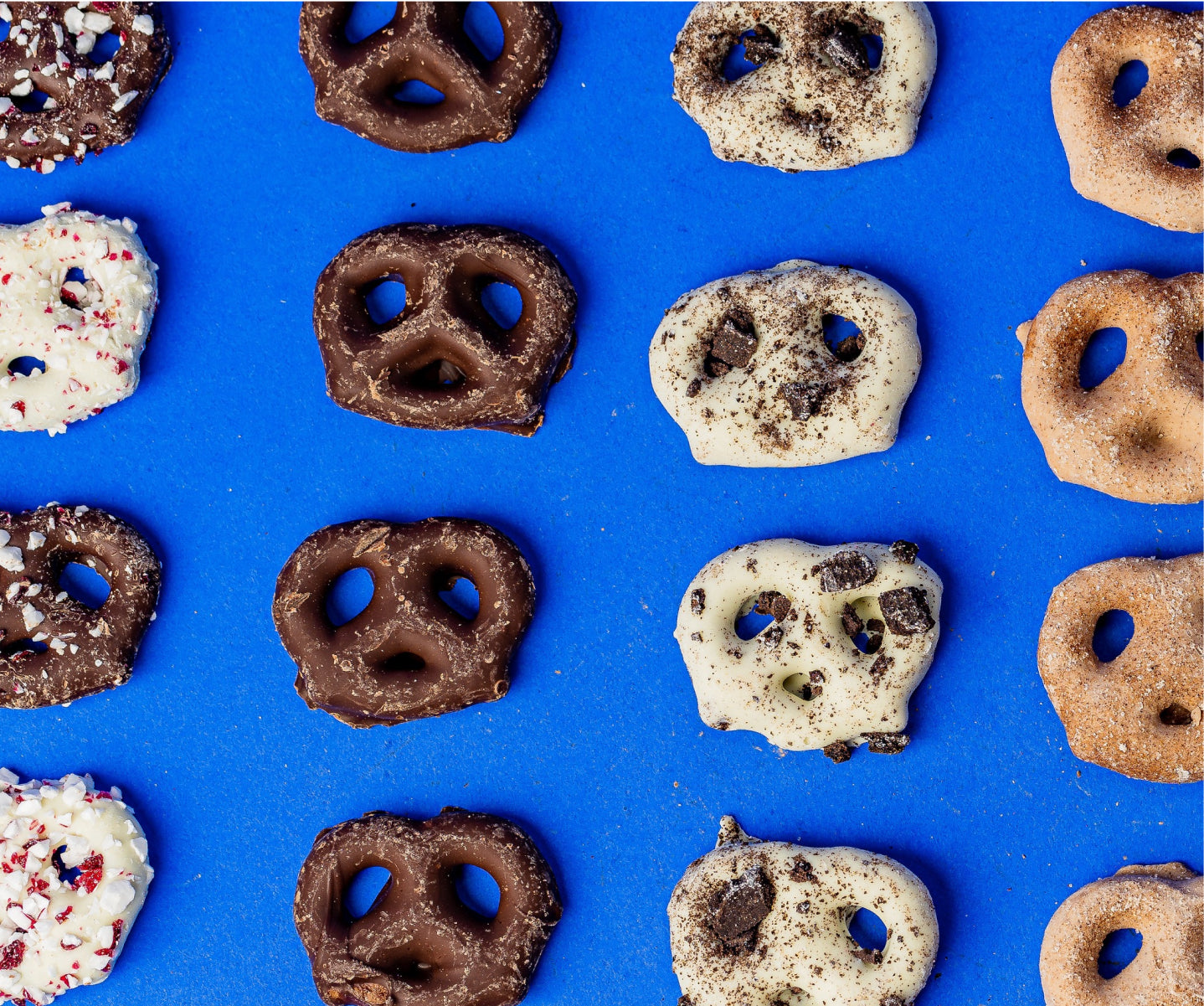 A Sweet Harmony of Flavors
You'll be singing along with every bite. At A'cappella, we let the rhythm of our imagination guide the creation of our confections.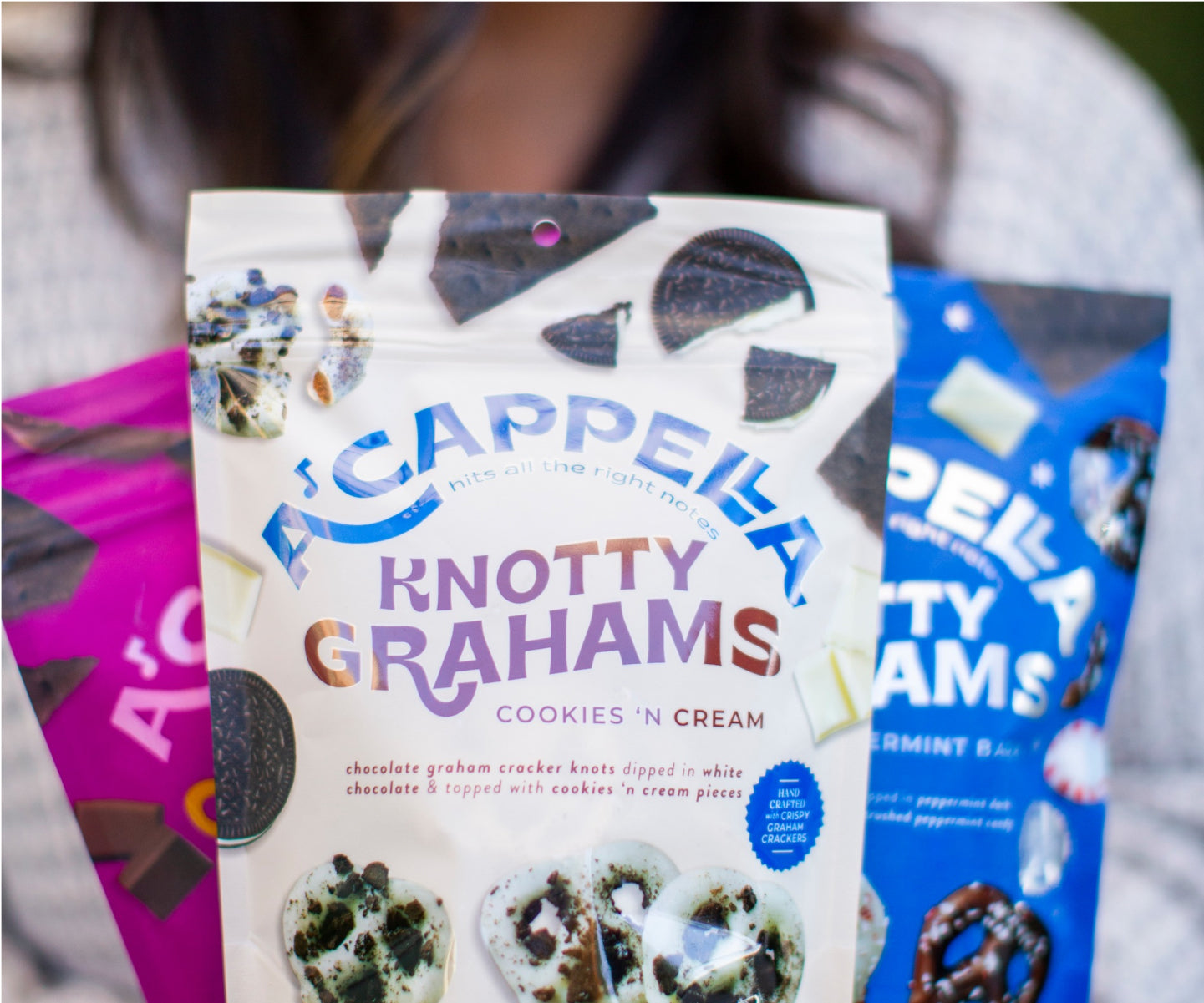 Find us in your neighborhood and in other online stores.